Patch cord coupler sealing kit, IP67, shielded, category 6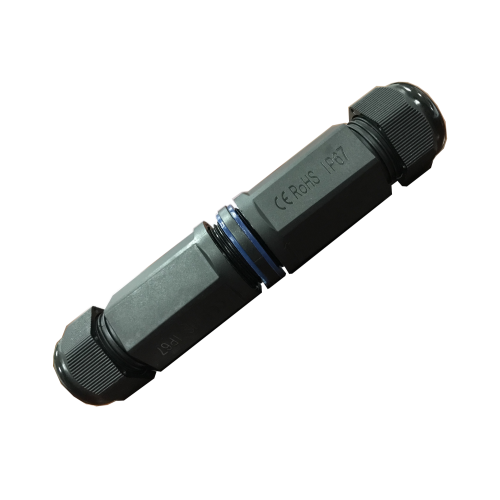 Product Code: LAN-CP45S6/SET-WP
Patch cord coupler sealing kit, IP67, shielded, category 6
The coupler with IP67 protection.
Features:
used when a prompt solution to an urgent problem is required,

simple design,

ready-use kit, compatibility with general components.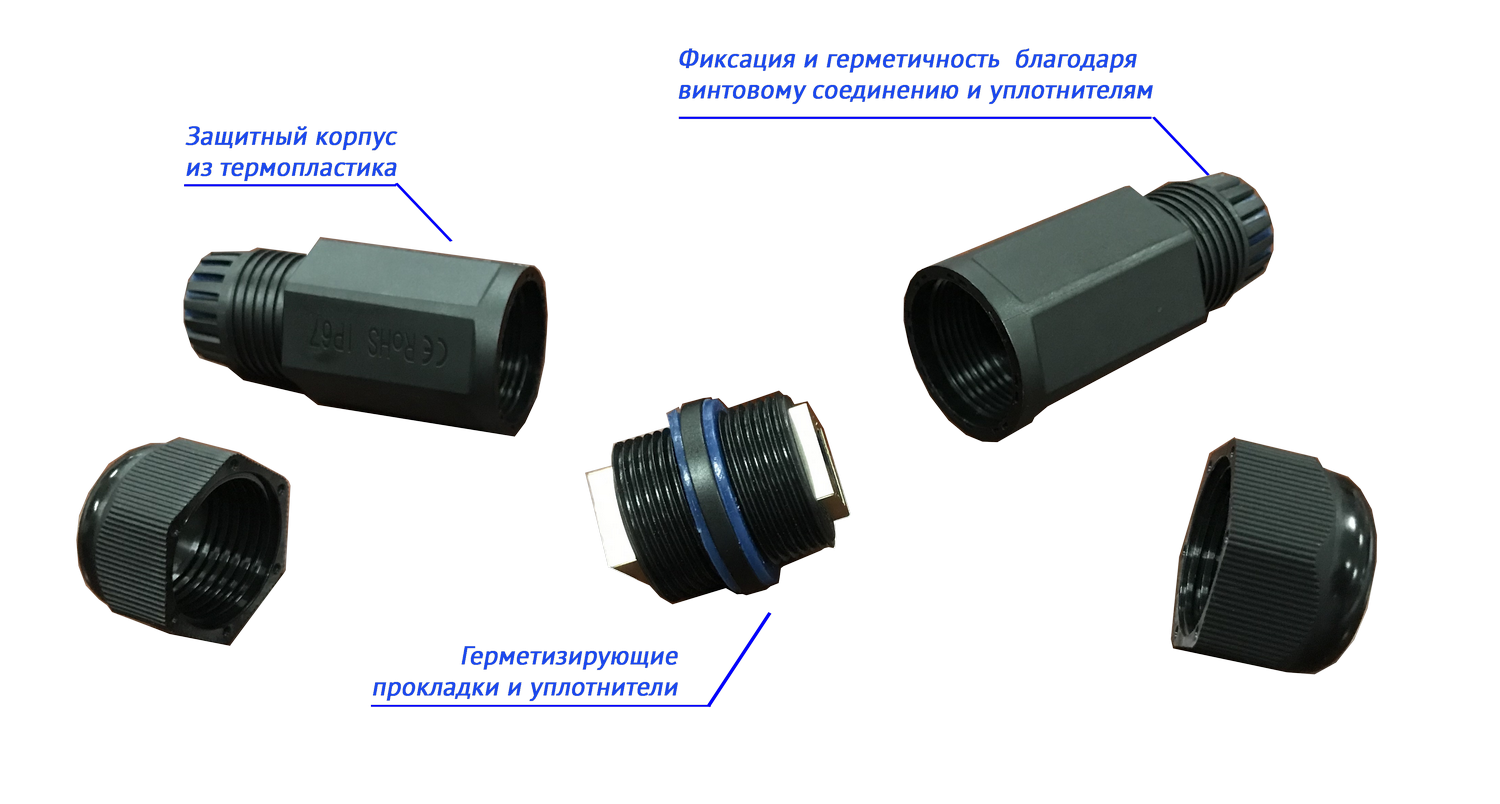 The RJ-45 port coupler is designed to quickly connect pre-terminated cable links when organizing a cable network. Suitable for installation in spaces with harsh environmental conditions (high humidity, temperature drops, vibration, dust, electromagnetic interference): industrial workshops, laboratories, etc.
The sealing of the connector is ensured by rubber gaskets and threaded connections.
Protection class is IP67.