LANMASTER SSTP cable, 4 pairs, cat. 7, 600Mhz, PVC, 305 m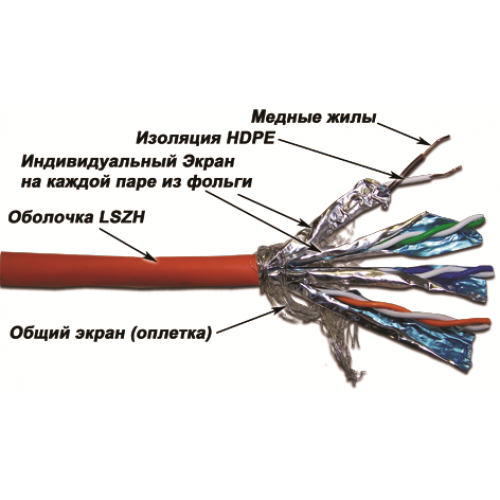 Product Code: LAN-7SSTP-xx
LANMASTER SSTP cable, 4 pairs, cat. 7, 600Mhz, PVC, 305 m
Shielded 4-pair Category 7 cable for transmitting digital and analog information at frequencies up to 600 MHz. The cable design includes 4 twisted pairs in individual foil shields. Braided common shield provides reliable protection of cable conductors from electromagnetic interference. Outer jacket – PVC.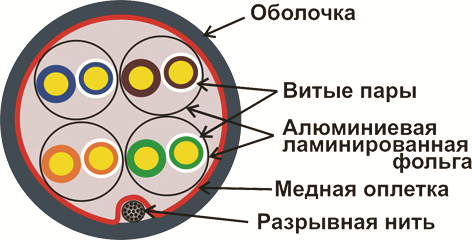 The cable is supplied on drums of 305 meters.
Conductor Diameter – 23 AWG.
Dimensions of the drum (DxLxH): 398 x 398 x 270 mm.